Mutale Winfridah, a 39-year-old  sexually charged banker from Zambia has been suspended for allegedly sleeping with over 200 men believed to be innocent job seekers and her clients.
Winfridah was suspended by Zambia National Commercial Bank (ZANACO) from her senior executive position for allegedly using her influential position to lure men into sleeping with her with a promise of securing them jobs.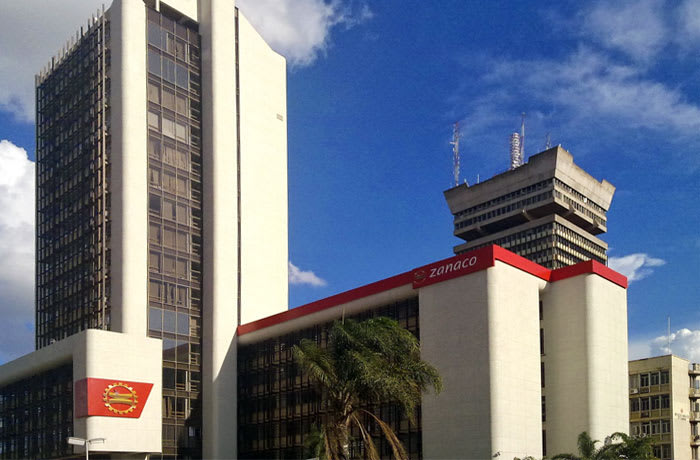 Reports indicate that the senior bank executive was suspended after more than 10 men lodged official complaints against her, claiming that she had used her influence as a senior banker to satisfy her erotic desires with them. The men claimed that she had promised them jobs at the respective bank and also offered to approve their bank loans without following the due process.
She was handed an indefinite suspension to pave way for further investigations to be done before proper legal action is taken aginst her.
Comments
comments